Make your SIP n' PAINT PARTY a "COMPLETE EXPERIENCE" with KAVI'S HIBACHI GRILL, where ART on Canvas collide with ART on the GRILL. Top off your event after paint partying with a delicious hibachi meal catered or cooked right in front of you and your guests.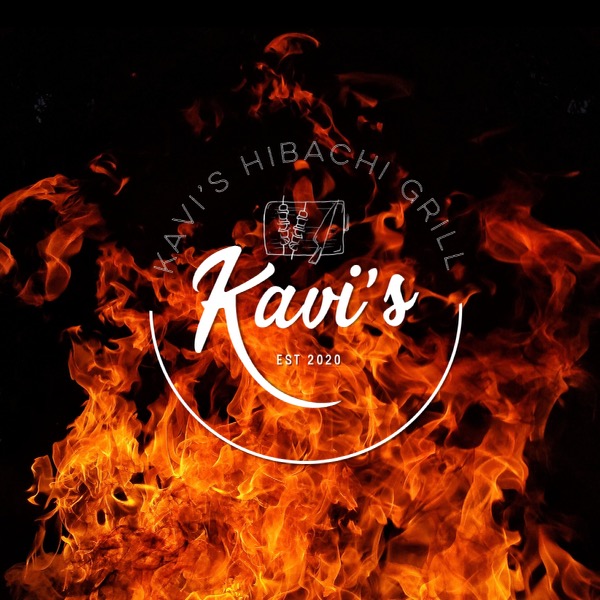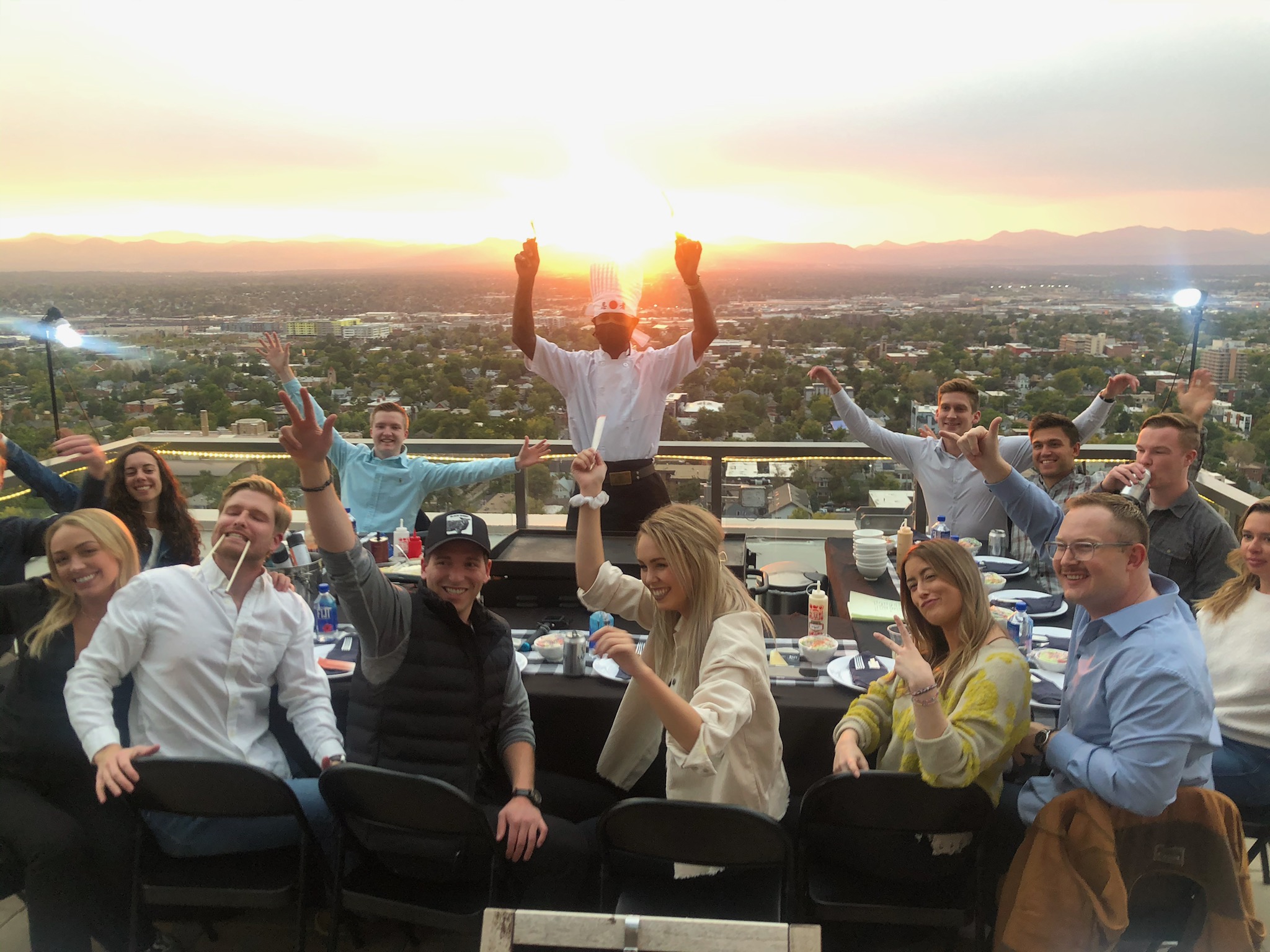 Most people work up a kings appetite after painting and sipping...so why not treat yourself an your guests to a hardy meal afterewards, with the conveinence all in one location.
Combine PAINTING, FUN, RELAXTION, LIBATIONS and FOOD...a "COMPLETE EXPERIENCE"!
Enjoy a glass of wine or two, paint beautiful art & fill your soul with delicious food! Catered options available too! Come catch a VIBE and enjoy this"COMPLETE EXPERIENCE"!
Contact us to book your "COMPLETE EXPERIENCE" today! 303-369-7785 or differentstrokespaintandsip@gmail.com
Presented by: KAVI'S HIBACHI Grill &
Different Strokes Paint n Sip Art Studio...COME CATCH THIS VIBE!
Tweet